The Top 5 tools that out last Aussie Plasterers
Ripper Hardware have compiled a list of long lasting tools for plasterers, visit their site at https://www.ripperhardware.com.au/
Imagine tools that were designed to extend the life of the Tradesman,
Tools that were created to make the job easier on the body
Tools manufactured to the highest quality!
Against old school and popular belief, we believe "A Tradesman's Tools should not outlast the Tradesman"
You are about to learn there is an alternative, we will introduce you to NEW tools that are specially designed for your Safety. So you can enjoy many more years safely on the tools than our forefathers.
We reveal NEW tools Designed for the Modern Tradesman putting Safety First!
Statistics show that the average Tradesman's working life is less than half of a professional. If you want to extend your working life you need to take care of your biggest asset your body. We at Ripper Hardware are dedicated to helping you work smarter not harder.
1.HAND TOOLS
"Is an extension of the Tradesman's Arm ", "A tradesman is only as good as his tools". You have heard these Quotes and as a Tradesman Matures the words Resonate !. We have sourced the Newest and Finest Trowels designed for the modern Tradesman with German Engineering we introduce The NELA SUPERFLEX.
Click here for Instructional Video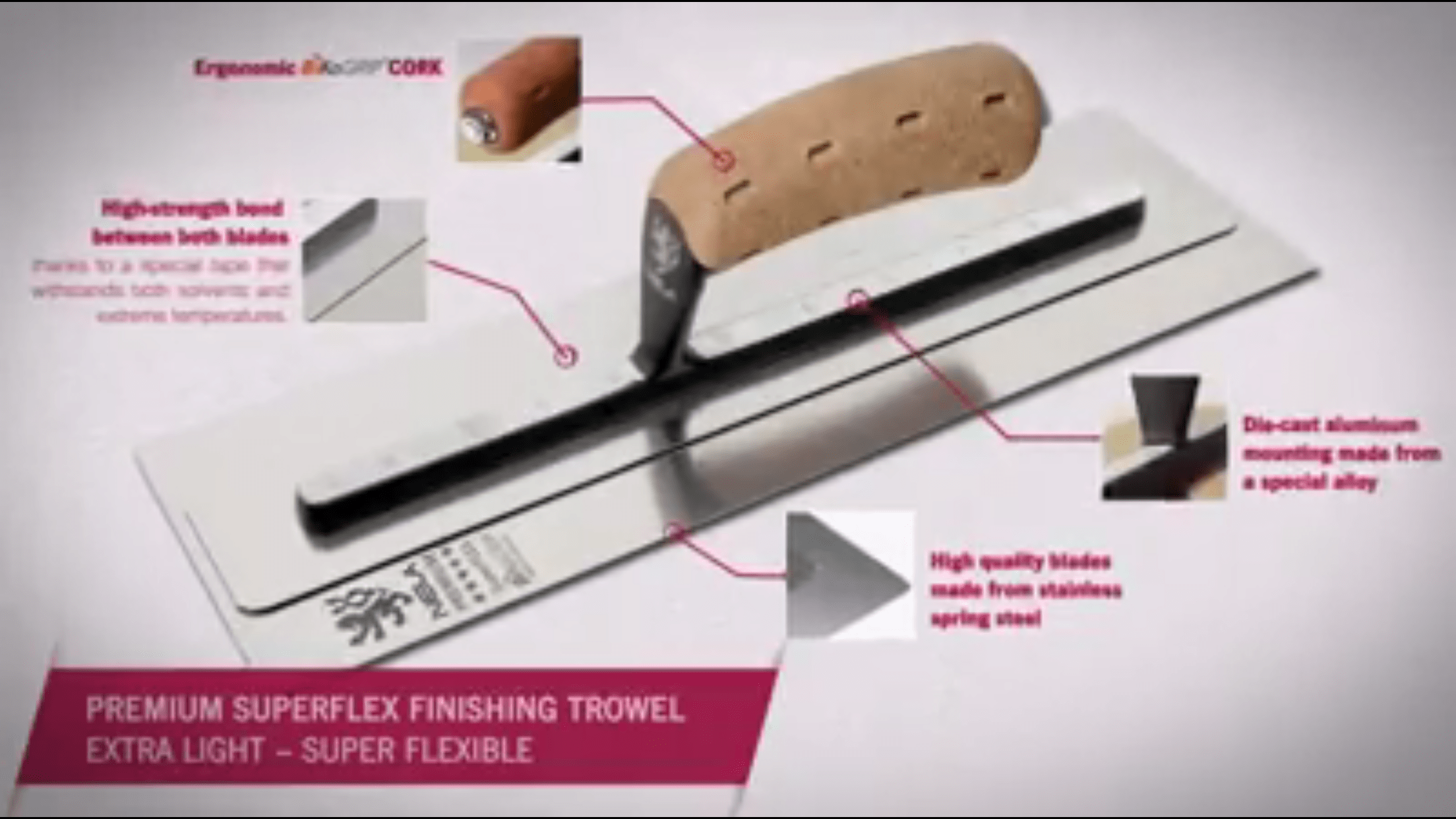 2. Finishing tools
"Its all in the hands" this quote says a lot about the Tradesman's ability to create with only his hands . Well Ripper Reveals http://www.ripperreveals.com/ were designed using this principle.
Click here for Instructional Video 
3. Safety Platforms
"Safety First " a relatively new culture in the Australian Construction industry . "Hop Up" used in the past were created heavy metal as below , which have bruised many shins in the practical use . With safety and care in mind we at Ripper Hardware introduce NEW lightweight design .
SAFE STEP PRODUCT DESCRIPTION
Safe Step is a heavy duty plastic step which provides a safe, low level access platform ideal for use on construction sites, warehouses, factories offices or even around the home. May be referred to as a 'Hop-Up' or 'Step-Up' it is ideal for use by plasterers, decorators, electricians… in fact, anyone who requires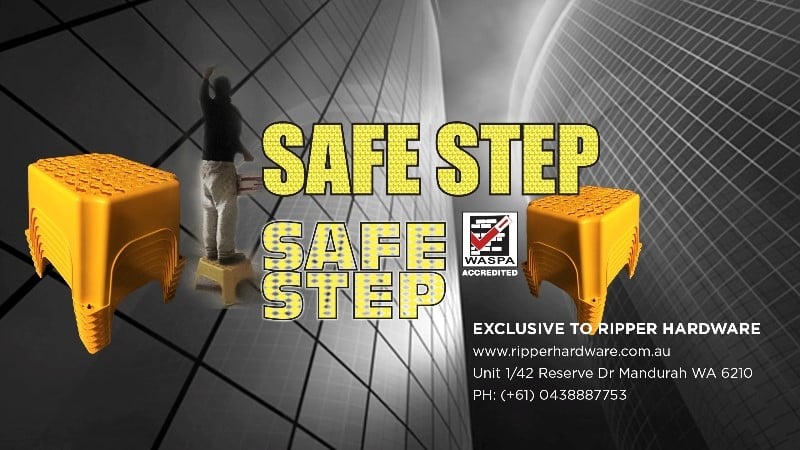 4. Mixing tools
JOIN the Revolution!
Ripper Hardware is proud to present the Mix M8 is the most technologically advanced mixing tool on todays market, out mixing any competitor on speed & performance.
Click here for Instructional Video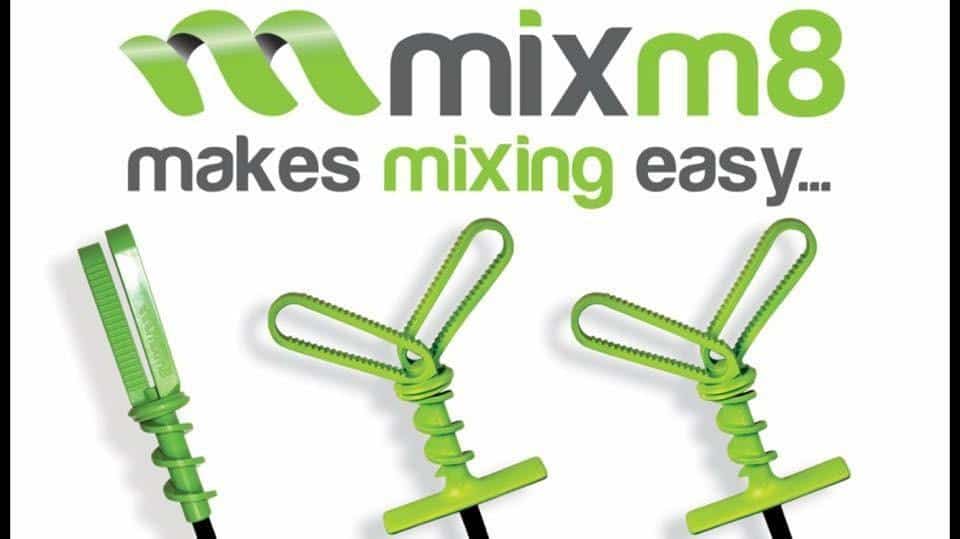 5. Tool Protection
"You can tell a great tradesman by the way he treats his tools ". Protect your greatest asset ! Your Finishing Trowel!


Ripper Hardware is committed to bringing the best tools in the world and placing them in the hands of the local tradesman. For more on these exciting new productsClick Here
Source: The Top 5 tools that outlast Aussie Plasterers – Ripper Hardware