Training Bricklayers, Tilers, Stonemasons & Plasterers Since 2001
Flexible Construction Training & Assessment


FCTA offers flexible timing and training
Based at Holden Hill, South Australia
FCTA Building Careers is registered with the Australian Skills Quality Authority (ASQA) RTO Code 40057 and for training with the Construction Industry Training Board (CITB). Apprentice qualifications are supported through WorkReady by the Government of South Australia.
The difference is that FCTA offers flexible timing and training for both apprentices and people seeking to gain work in the building industry.


Certificate II in Construction Pathways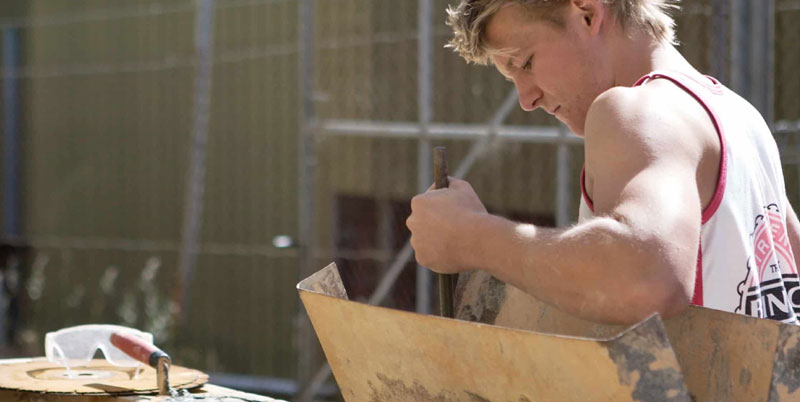 Certificate III Qualifications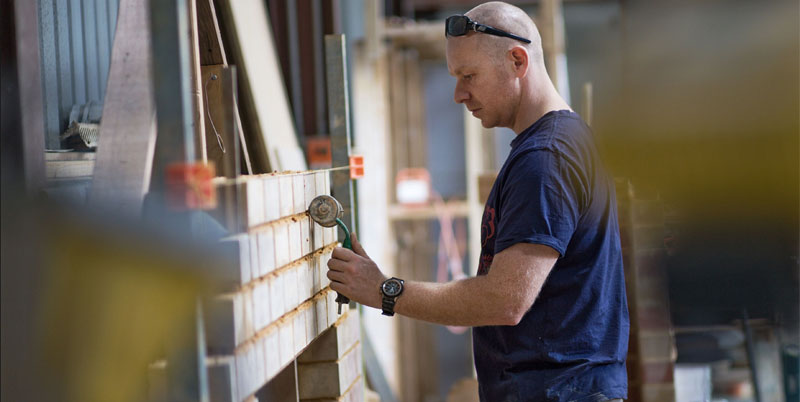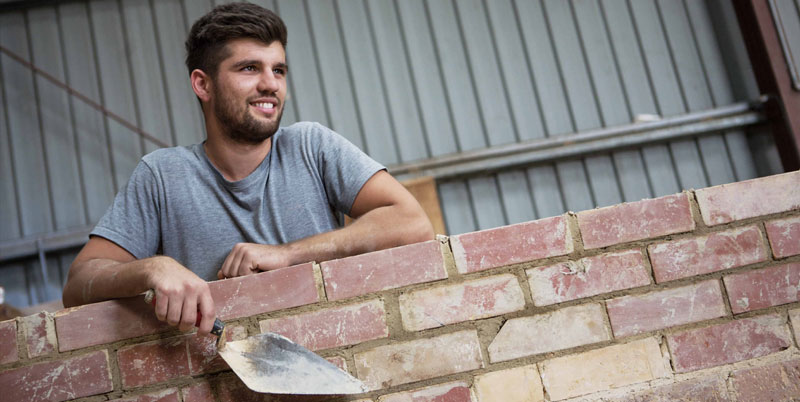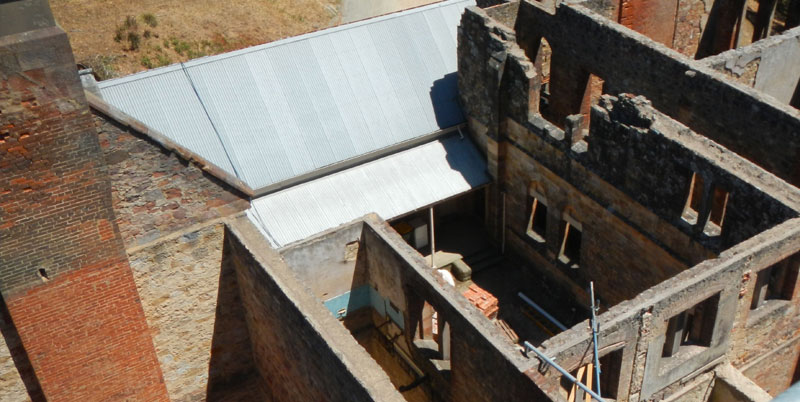 Employing a South Australian Apprentice
The current incentives are:
$1500 commencement incentive from the Federal Govt at 6 month milestone
$2500 CITB incentive at 12 month milestone
$2500 CITB incentive at 24 month milestone
$2500 CITB incentive at 36 month milestone
$2500 CITB incentive at 48 month milestone
$2500 completion payment from the Federal Govt at the completion of contract
PLUS: Exemption from the Return To Work (WorkCover) levy
Adult Apprentice Subsidy (Over 25) $4000
On top of this the Australia Brick & Block Training Foundation (ABBTF) also offers these extra incentives for BRICKLAYING apprentices
$3,000 Brickstart Subsidy – specifically for employers of bricklaying apprentices paid as $1000 over 3 years.
Helpful Links:   Australian Apprenticeships website.
View South Australian GTO Locations
It seems like hard work, but FCTA is here to walk tradies through the process of hiring an apprentice for the first time. The SA Government site has a good guide available, click here to follow the link. The South Australian Governments WorkReady programme also have information on their website click here to view their information. The information below is correct as of 28/09/2015. Click to read more https://www.fcta.com.au/step-step-guide-hire-apprentice-first-time/
Building & Construction Award
Apprentices and trainees are employees who have a formal training contract with their employer. Special rates and conditions apply to these employees. The full award can be viewed at:
http://awardviewer.fwo.gov.au/award/show/MA000020
The Fair Work Ombudsman has a pay calculator to let employers and apprentices check pay rates. Visit http://calculate.fairwork.gov.au/FindYourAward to start the process. Apprentices come under the Building and Construction General On-site Award 2010 (MA000020)
CPCC33020 Certificate III in Bricklaying and Blocklaying Fee Free Vocational Education Cost: $3500    $0 for eligible apprentices* (*participant...
We will be closing on Friday, 16th December 2022 at 12pm and reopening on Monday, 9th January 2023 at 7:30 am. If you require assistance booking...
Contact us now with your questions